Jesus said, "Let the little children come to me..."
We want the children to learn about God and His kingdom.
We offer a fun, safe environment for the children to learn and experience God's unconditional love.
Once we are able to resume our activities, we will plan monthly outings, and each week will have a Bible lesson, meal, music, and games.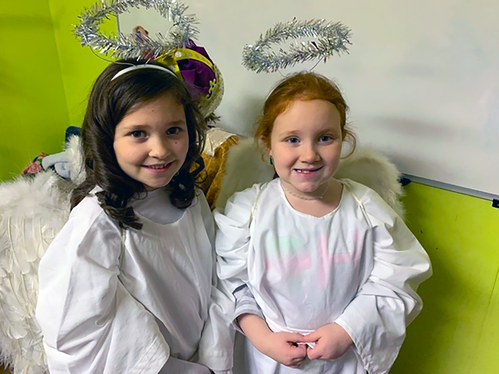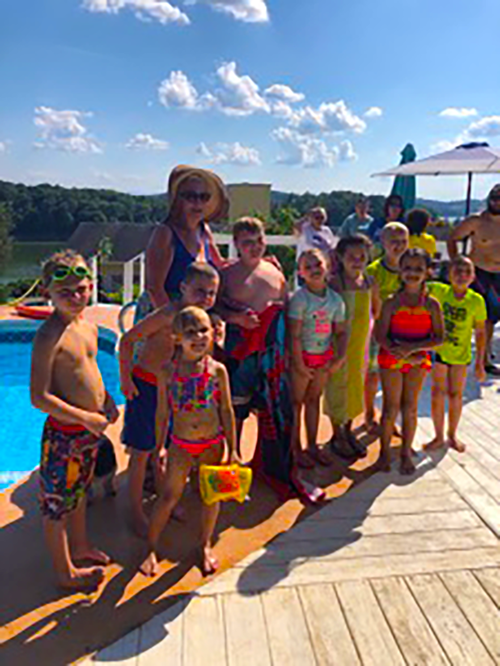 Pictures used by permission.
We'd love to hear from you. Fill out the form below to get started.